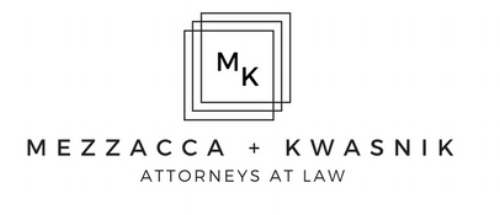 Since its founding, The Law Firm of Mezzacca and Kwasnik, LLC has been representing the interests of communities and individuals in New Jersey with a unique client-focused approach.
Our expert attorneys pay careful attention to your individual needs and hold this value to a high standard each and every day. Most importantly, the Mezzacca & Kwasnik Law Firm is a return to personable bonds between attorney and client.
Whatever the legal situation you may be faced with, our attorneys have the experience and knowledge to overcome any obstacle. We have a proven track record of success for our clients and are dedicated to working for you.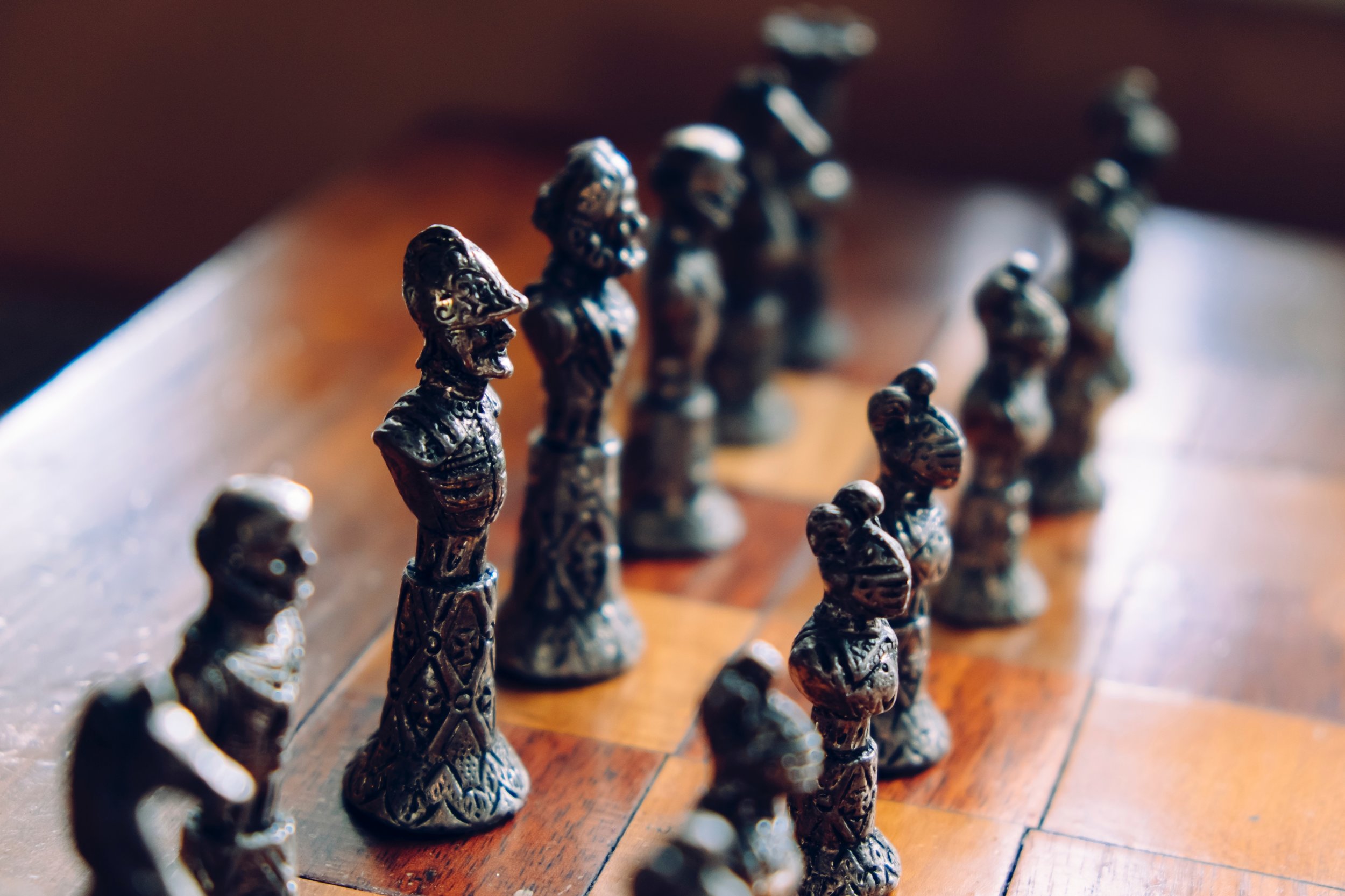 Our attorneys are dedicated to the community and the people who live there. Click here to learn more about what's going on within our firm and our surrounding communities.
No matter what legal issue you face, our firm will provide you with the best strategy moving forward. We represent clients in the following areas of practice: